Ever wondered what your printing does to the environment?
SINCE ADOPTING THE LATEST TECHNOLOGY WE HAVE SAVED WELL OVER 17 TONNES OF GREEN HOUSE GASES!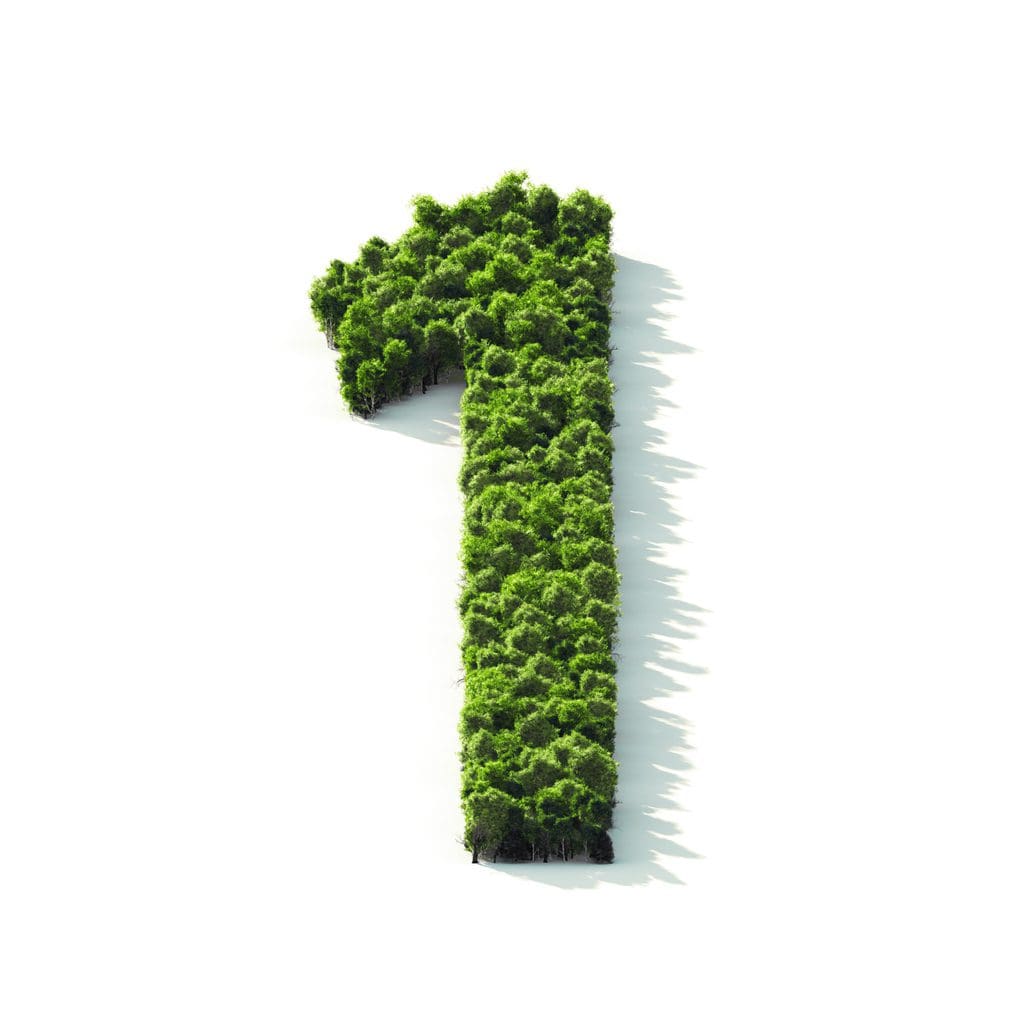 SOURCING FIBRE
By selecting paper from a cheap paper supplier could mean sourcing paper derived from timber harvested from old growth forests or made by opportunistic manufacturers who don't care what they damage in order to get the product out. Instead, always select paper manufactured under chain of custody accreditation, always look for the PEFC, FSC or EMAS certifications to ensure the harvesting and manufacturing of your paper isn't harming the environment any more than it should be.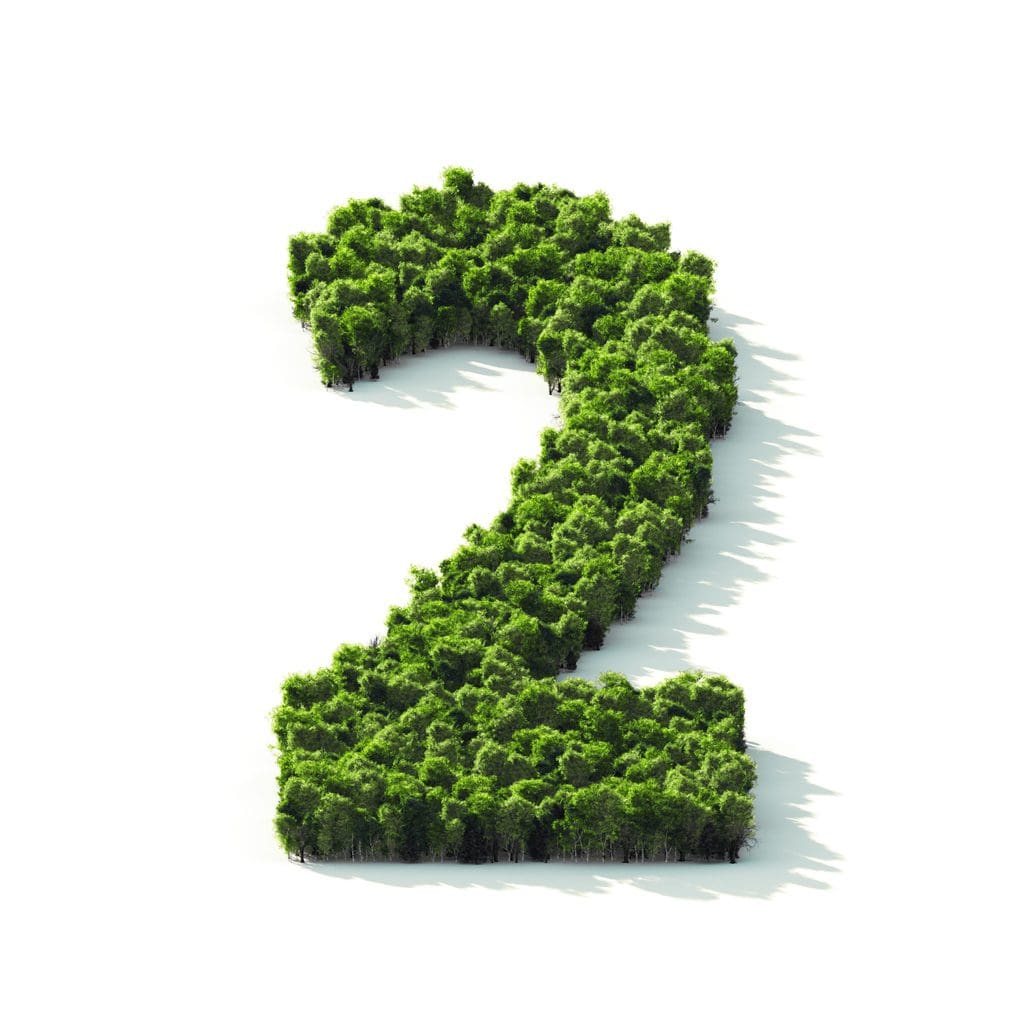 PRINTING PROCESS
The days of cheap and nasty digital are behind us, modern machinery, improved toner technology and vastly improved manufacturing processes mean the machines of today are manufactured with far less impact on the environment, use significantly less power to run, produce a superior print quality in most cases and less paper is wasted during setting up and running.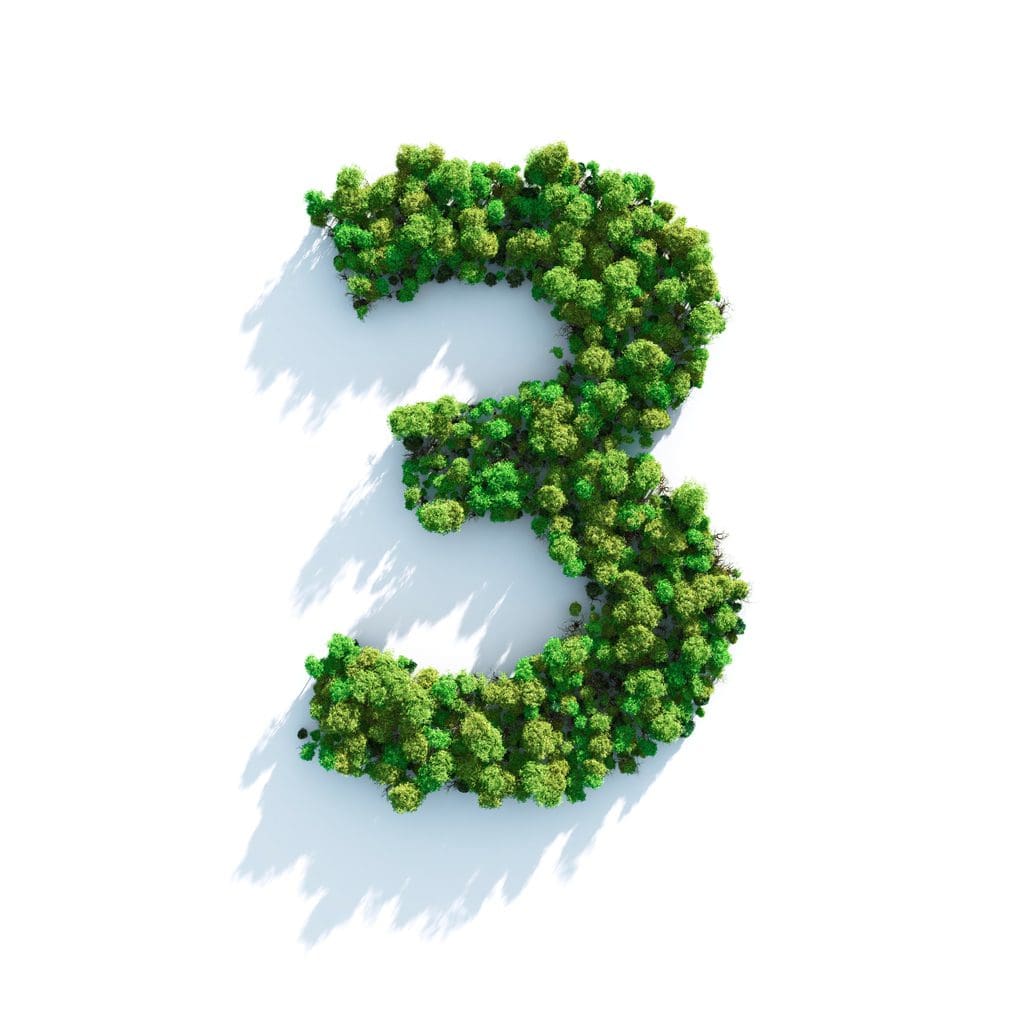 HOW DO YOU BENEFIT
These improvements stack up to a major breakthrough in environmentally responsible print practices, where you are the winner with significant savings in greenhouse gas emissions and less damage to sensitive areas by irresponsible farming and harvesting practices. We invested heavily into new machinery to make a difference to our carbon footprint as well as using carbon neutral power, that's why we have adopted the trademark, "Your printing shouldn't cost the earth". We hope you choose our services and support this initiative. We can even do a carbon audit on your print job if needed.
Modern Energy Efficient Machinery
Our Xerox machines are both manufactured and designed to run with the least burden on the environment.
Here is the Fuji Xerox Environmental policy statement
Environmental Philosophy
Fuji Xerox Printers will, under the motto "an eco-friendly company," strive to protect the global environment and prevent pollution with the full participation of our employees.
Environmental Policy
As a sales and marketing company of the Fuji Xerox Group, and as part of a rapidly developing base focused on Asia and the Pacific regions, we will strive for eco-conscious excellence in our activities. Our business involves the marketing, sale and service of information-related products centred on office network printers as well as consumables.
As part of our commitment to the Environment:
We will contribute to energy/resource saving by offering eco-conscious products to our customers.
We will voluntarily accept used products and parts, and try to reuse or recycle them under the resource recycling system of Fuji Xerox.
All employees will actively develop energy and resource saving activities to prevent pollution; and at the same time, tackle continual improvement in environmental performance.
We will observe all applicable legislation and regulations and other requirements to which we subscribe.
We will implement and maintain an Environmental Management System to ISO14001.
We will continuously improve our Environmental Management System through periodical reviews and setting and maintain objectives.
We will communicate our Environmental Policy in the consciousness of all employees.
We will make our Environmental Policy readily available to the public.
James Henderson
President, Fuji Xerox Printer Channel – Asia Pacific
28th July 2016
Carbon Neutral power from renewable resources used
We have been buying Carbon Neutral electricity generated from renewable resources from Momentum Energy for many years now, since adopting this power in 2014 we calculated that we have saved 96 tonnes of co2 greenhouse gasses from entering the atmosphere.