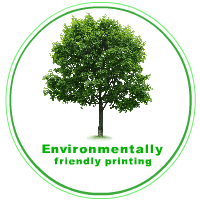 Products

Products
Tony Wolf & Son Quality Printing will help you understand the specifications and file formats needed for you to send us your work. This will enable cost reductions and allow for effective printing delivered to you at a speedy rate. However, if you feel a little overwelmed by our requirements, there is no need to panic as we are able to work with the file you present us.
We have a large range of products available, to suit your needs. We can produce quality products from large scale posters to cost efficient black & white flyers. Whatever you need, our aim is to work with it in order to produce a product our customers are 100% satisfied with in design, printing and finishing.
If you have any enquiries or just need some friendly advice, we will be more than happy to assit you and your needs. Call us on (02) 4646 1714.
Here are some of the printing services we can offer you:
Annual Reports
Banners
Binders
Booklets
Bookmarks
Brochures
Business Cards
Calenders
Catalogues
Promotional Products
Fax Invoice
Flyers
Folders
Greeting Cards
Invitations
Invoice pages
Labels
CD Inserts
DVD Inserts
Funeral order of service books
Postcards
Posters
Presentation Folders
Leaflets
Letterheads
Marketing cards
Note pads
Photocopying
Envelopes
bookmarks
Promotional cards
Purchase orders
Raffle tickets
Rubber stamps
Stickers
Tax Invoice
Vouchers
With Compliments
Year Book
Holy Cards